Hello. Hola. Mabuhay.
I'm Mischa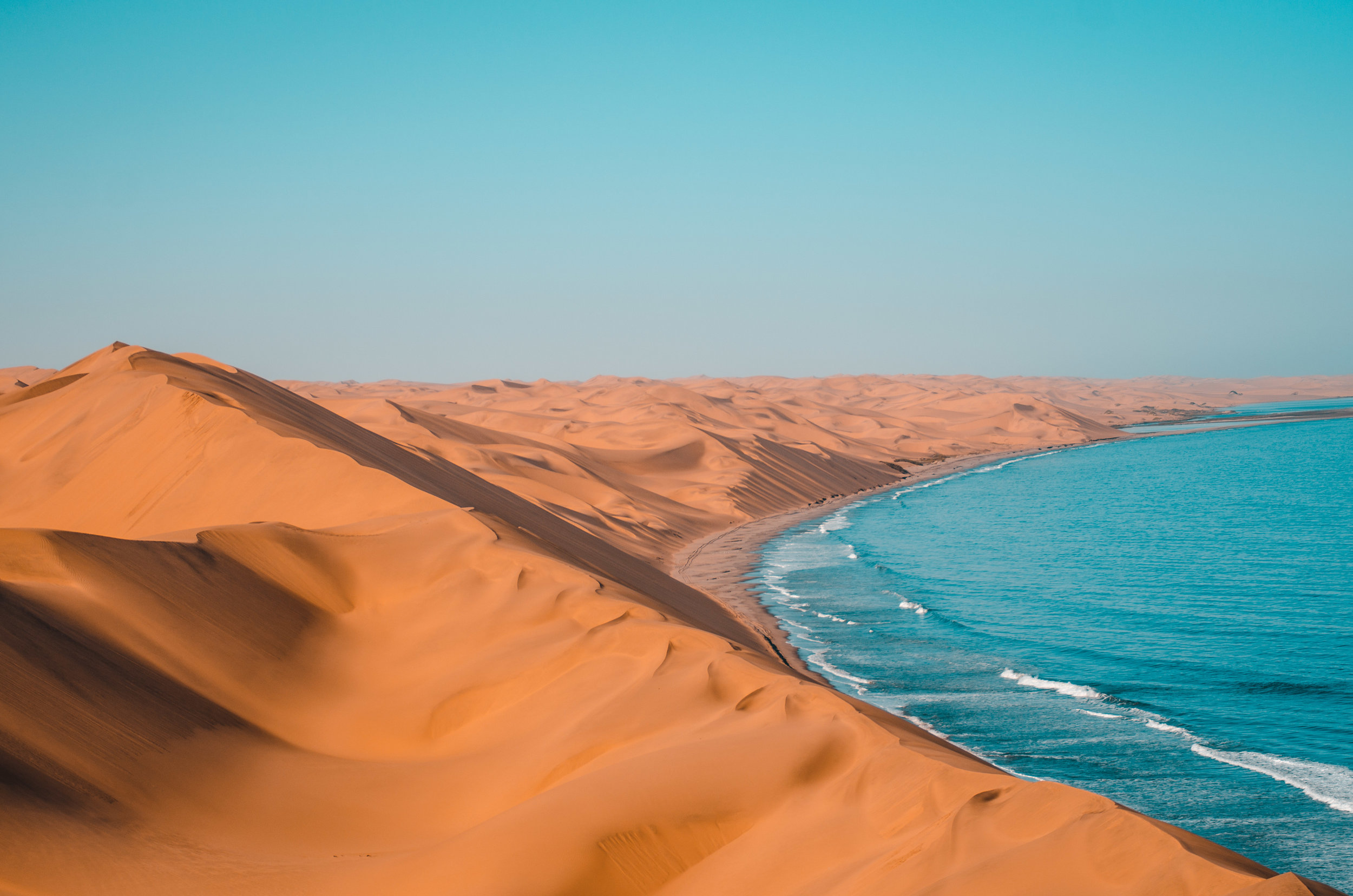 Bio
About Mischa Armada
Mischa Armada is an entrepreneur, growth marketing consultant, and digital nomad before it went mainstream, exploring the intersection of travel, technology, and the future of real estate.
Mischa previously co-founded Stayawhile, a vc-backed hospitality / alternative accommodation startup. Prior, she served as COO of Imonggo, the first free cloud-based point-of-sale software.
Specializing in consumer behaviors and product marketing, she has also led strategic growth and execution for Honey, Chideo, and was part of the original team that launched Tinder.
Prior to her work with early-stage ventures, Mischa drove digital marketing in the agency space for Fortune 500 brands ranging from Nike to Dominos.
She has a B.A. in Journalism - PR from California State University, Northridge, and is a volunteer at the Midnight Mission Los Angeles, and former delegate at APEC.
—
For more information about our processes,
how we could collaborate, or just for a coffee to connect,
say hi.