From L.A. to New York to
Bali to Hong Kong
WE OUT HERE
Shaping brands that other brands want to be
A blend of marketer and technologist, Mischa Armada has leveraged her unique background, deep understanding of consumer behavior, and data-driven approach, to identify and execute new opportunities to incite growth across all touch-points.
For over a decade, she has helped build, launch, scale, and guide some of the world's most innovative startups, brands, and Fortune 500 companies — Contributing to $25MM+ in revenue and over $7B in market value spanning a range of industries across a global footprint.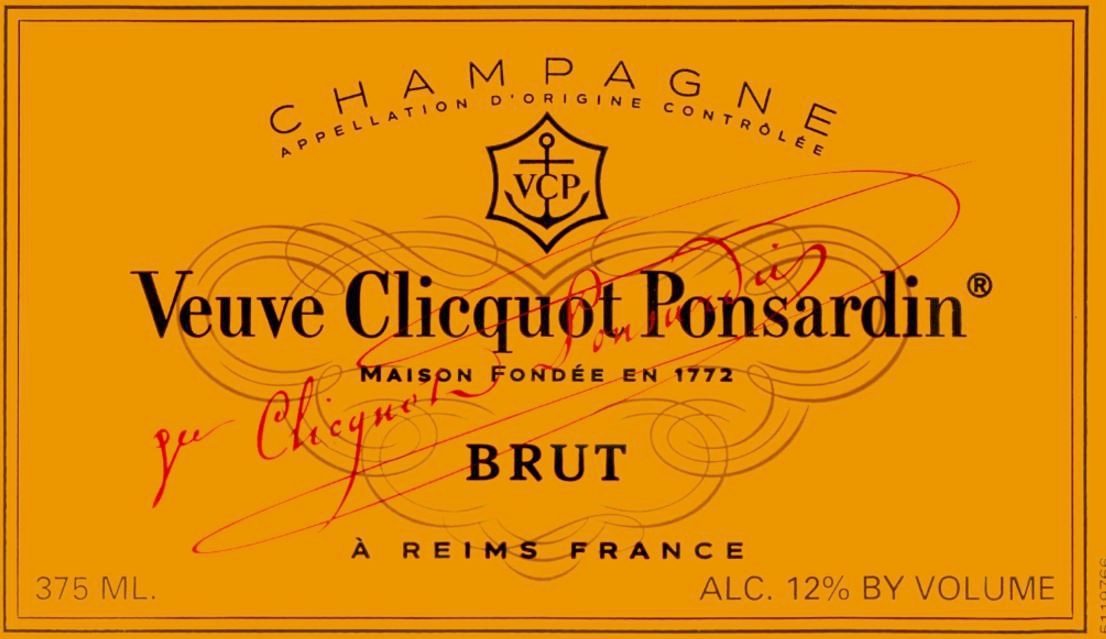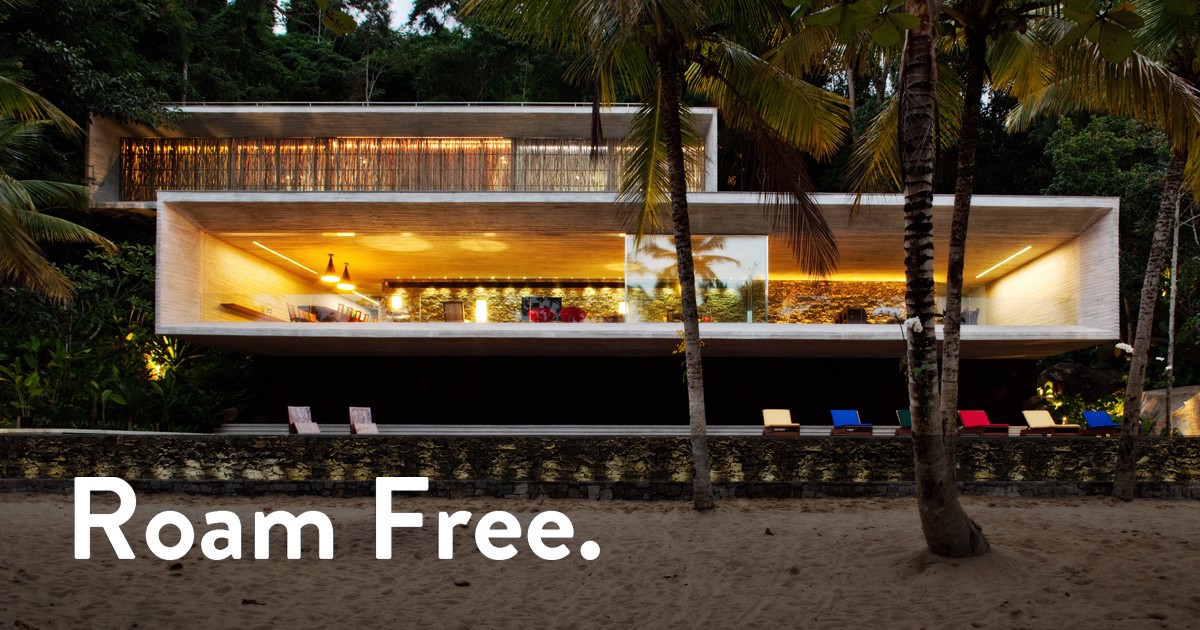 Work
Stayawhile
Co-founder, Marketing
New York, NY
Imonggo
Chief Operating Officer
Manila, Singapore
Honey
VP, Marketing
Los Angeles, CA
Chideo
Marketing Manager
Brentwood, CA
Entertainment Fusion Group (EFG PR)
Digital Marketing Manager
West Hollywood, CA
Projects
Kourts
SaaS/Marketplace/Tennis
Santa Monica, CA
Blok
Real Estate/Co-Living
Santa Monica, CA
Outsite
Real Estate/Co-Living
Venice Beach, CA
Roam
Real Estate/Co-Living
Bali, Indonesia
Partos Company
Entertainment/Motion Pictures/ Technology
Santa Monica, CA
Education
Bachelor of Arts, Journalism-PR; Minor: Sociology
California State University, Northridge
Northridge, CA
Disruptive Innovation
Harvard Business School
Boston, MA
—
For more information about our processes,
how we could collaborate, or just for a coffee to connect,
say hi.